The Top 5 Egg White Face Mask Recipes For Glowing Skin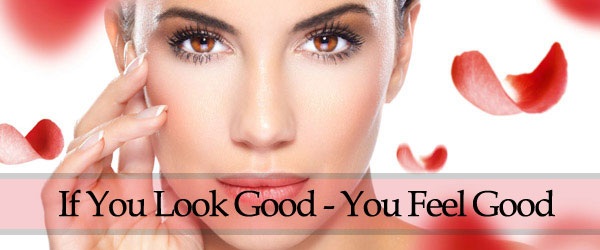 Simple Egg White & Yogurt Mask
For glowing skin this mask is, made with just two ingredients, "moisturizing and soothing." To make it, you'll need:
2 egg whites, separated from the yolk and placed in a bowl
2 tablespoons of plain yogurt (Greek yogurt is preferable but not required.)
Preparation:
To get started, separate the egg whites from a couple of eggs and place them in a bowl. Add two tablespoons of yogurt (Do not use flavored yogurt!). Mix them up and apply to face.
Deep-Cleansing Clay Mask
This mask cleanses and hydrates skin. To make it you'll need:
1 egg white
2 tbsp white bentonite clay
1 tbsp of corn flour
1 drop of your favorite essential oil
Preparation:
Blend the ingredients in a bowl and then apply to face.
Allow to dry and leave on as long as you like.
Wash off with a warm washcloth
Soothing Lemon & Honey Face Mask
This mask is great for oily and acne-prone skin but works on all skin types. To make it, you'll need:
1 egg white
2 tbsp runny honey (warm it up or microwave for a few seconds so it mixes well)
4 tsp lemon juice
3 tsp Greek yogurt, not flavored
Preparation:
Mix ingredients together and apply to face.
Leave for 15 minutes and then wash off.
This can be stored in the refrigerator for up to a week.
Exfoliating Face Mask
The sugar in this mask exfoliates, while the oils moisturize, making this a great mask for dry, dehydrated or aging skin.
1 egg white
1/2 tsp olive oil, coconut oil or almond oil (whatever you have on hand)
1 tbsp flour
1 tsp brown sugar
1 tbsp whole milk
Preparation:
Mix ingredients well and apply to face in a circular motion, scrubbing as you go.
Add more sugar if you want to exfoliate deeply.
Leave on face for 15 minutes before rinsing. Follow with a moisturizer to lock in the oils.
Skin-Toning Face Mask
Apply this face mask and your face will feel as if you had a mini face-lift. Really, your pores will feel smaller and your face super clean. Always follow with a facial oil or moisturizer. You'll simply need:
1 egg white, but make sure the egg is very cold
1 tsp of cornstarch
Preparation:
Beat these ingredients with a fork until frothy and well-blended with no clumps.
Smooth over face and allow to dry. The consistency will feel gloppy and almost like a gel, so you might want to lie down with your head on a towel to apply.
Let dry and rinse off.
Finish with moisturizer.
Source-Google